About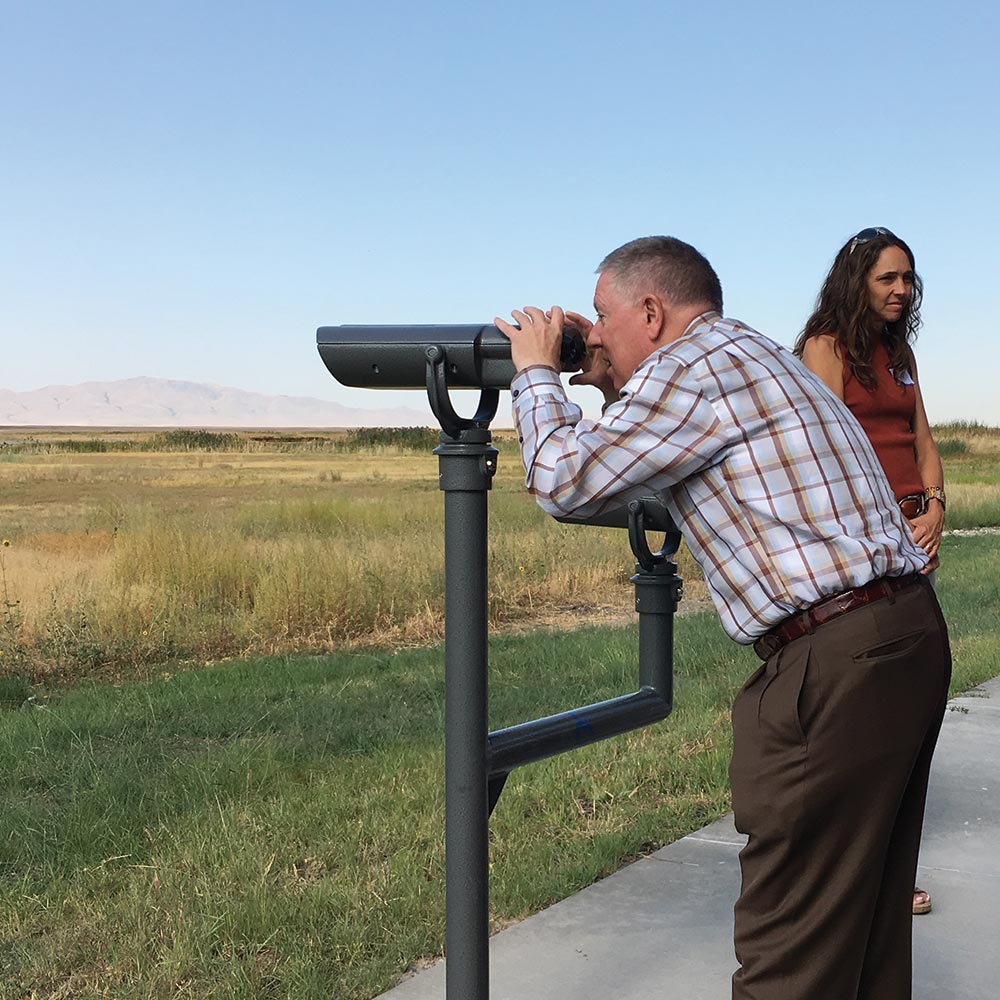 Easy to find and easy to access, North Farmington Station is located almost exactly halfway between North Salt Lake and South Ogden. It's a tremendous location for easy access off I-15; there is also a nearby UTA Front Runner hub.
North Farmington Station is also just north of Station Park and its more than 100 stores, restaurants and related businesses, including a 108-room Hyatt Place and a state-of-the-art University of Utah Medical Campus location.
Imagined as a work-live-play development, North Farmington Station is located near plentiful recreational diversions (biking and hiking trails) and other nearby adventures (the historic Lagoon Amusement Park). For businesses and their employees and customers, as well as area residents, there could be no more perfect location for a day filled with productivity, entertainment, recreation and convenience.