Community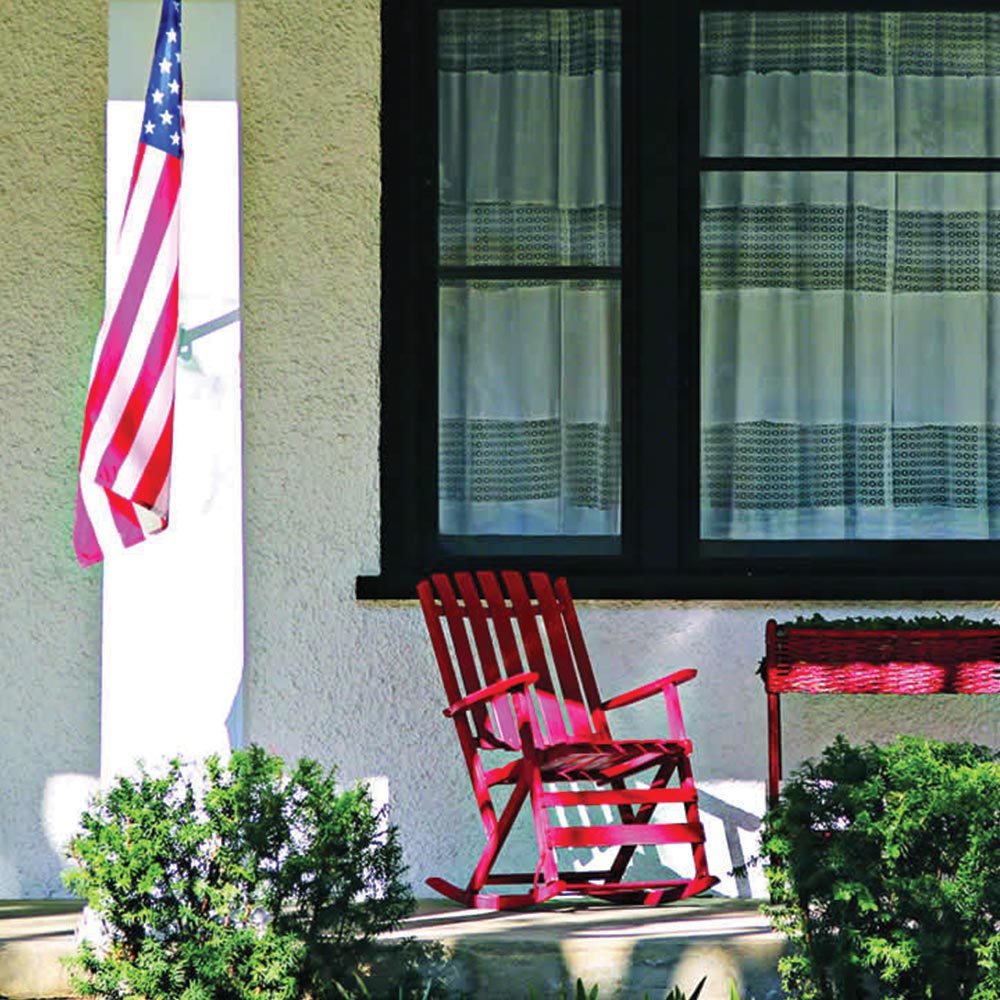 Farmington City
Located in the heart of Farmington, North Farmington Station is a proud partner of the City of Farmington, which offers a host of services, events and additional information on the community. Find out more about the area's history and resources, recreation and events.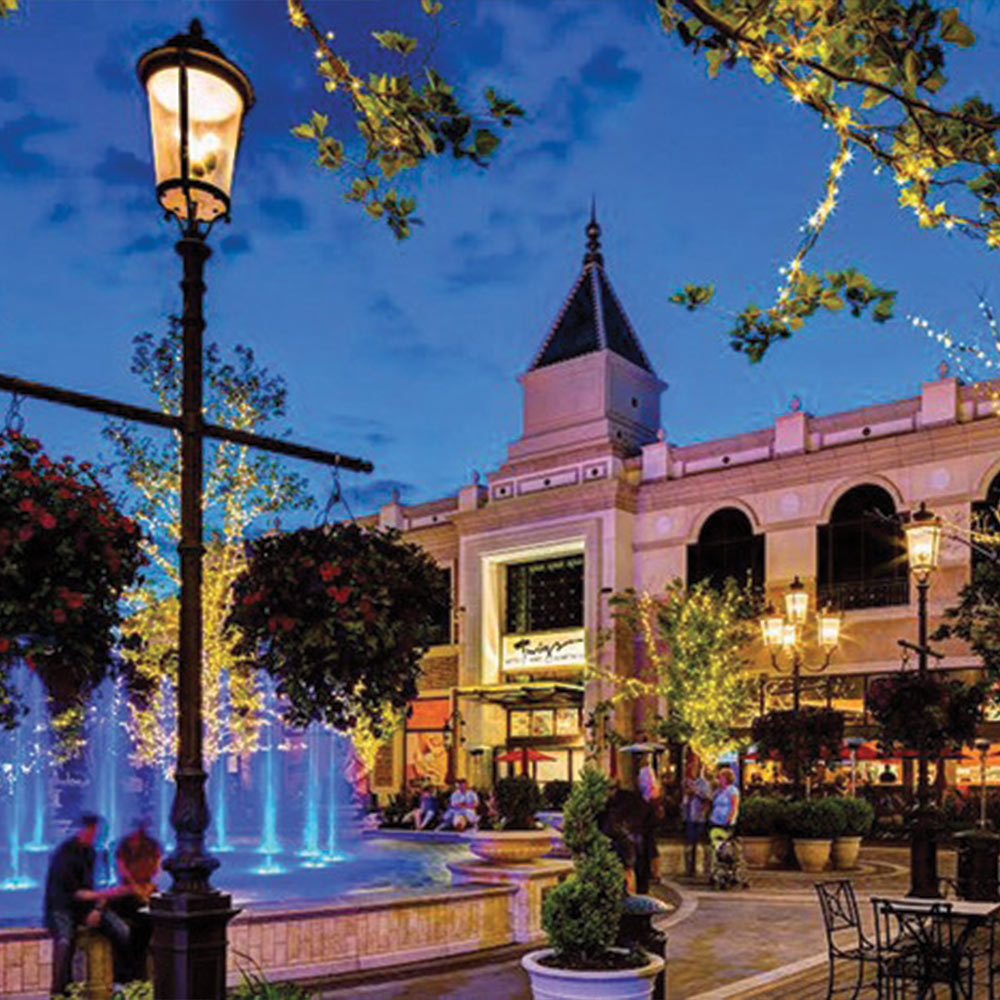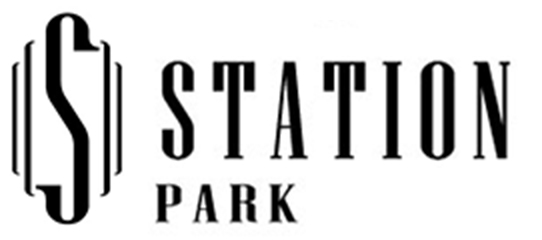 Station Park
One of Utah's newest, most vibrant and diverse shopping centers is just down the street from North Farmington Station – literally. More than 100 shops, restaurants and other retailers – including a Hyatt Place and a U of U Medical Campus — call the 62-acre property home.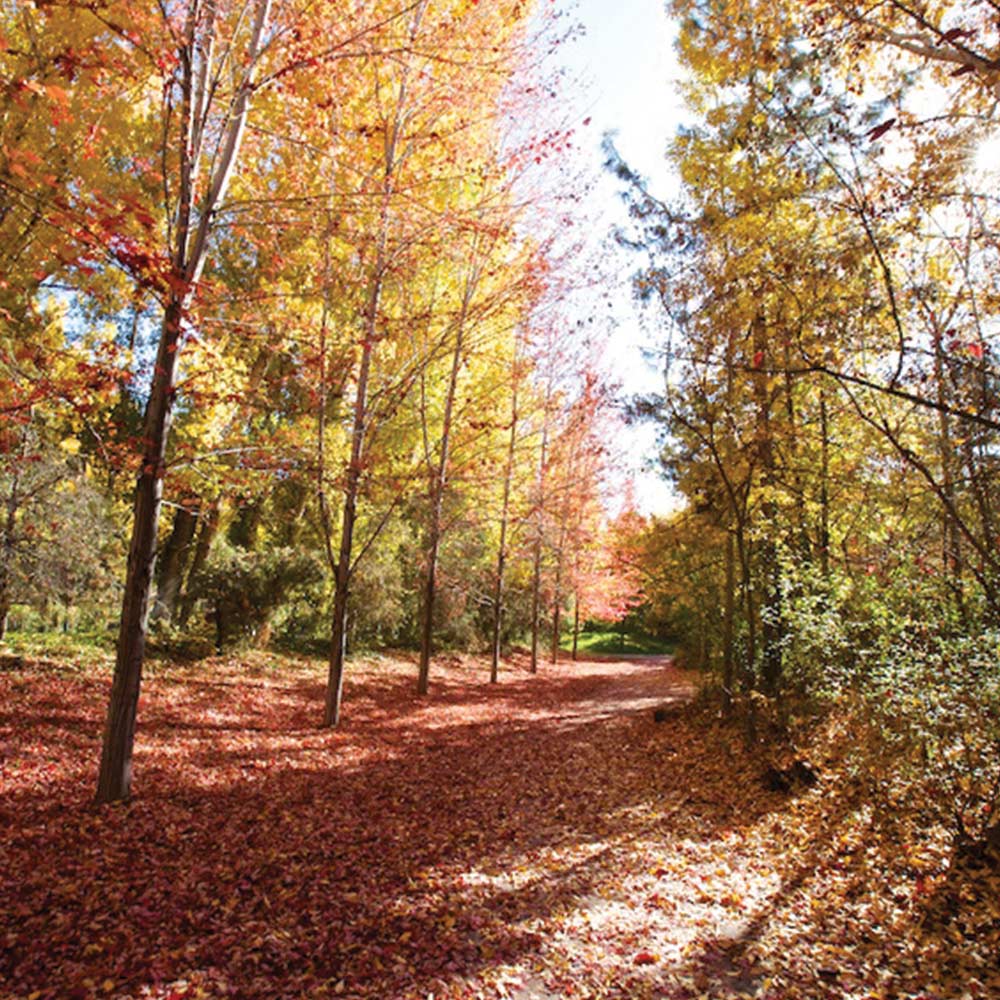 Davis County
North Farmington Station is within minutes of both Salt Lake City (to the south) and a number of other communities throughout the Davis County area, including Lagoon, Hill Air Force Base, the Legacy Event Center and Cherry Hill Water Park. There's plenty to see and do.