See what our workforce can offer for your business
---
Overview

Population Breakdown
Population within 20 min:
579,078+
Target labor pool:
282,144+

Labor Force
Median income:
$69,765
Median age:
31

Household Income
Cost of Living index:
92.7
College educated:
70.7%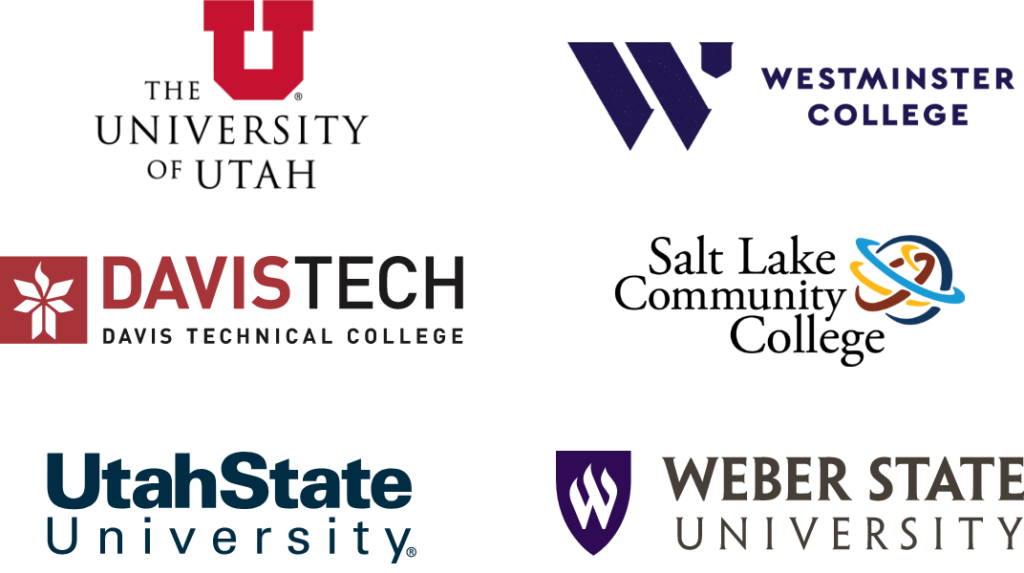 Our Community is Made of Those Who Do.
Striving to attract quality talent and/or interact with some of the most prestigious colleges and universities in the Western United States? There are eight college campuses within 30 minutes of North Farmington Station, guaranteeing access to the best and the brightest for your workforce:
Accessible recruiting
Internship and entry-level talent pool
Top quality faculties
Prestige and access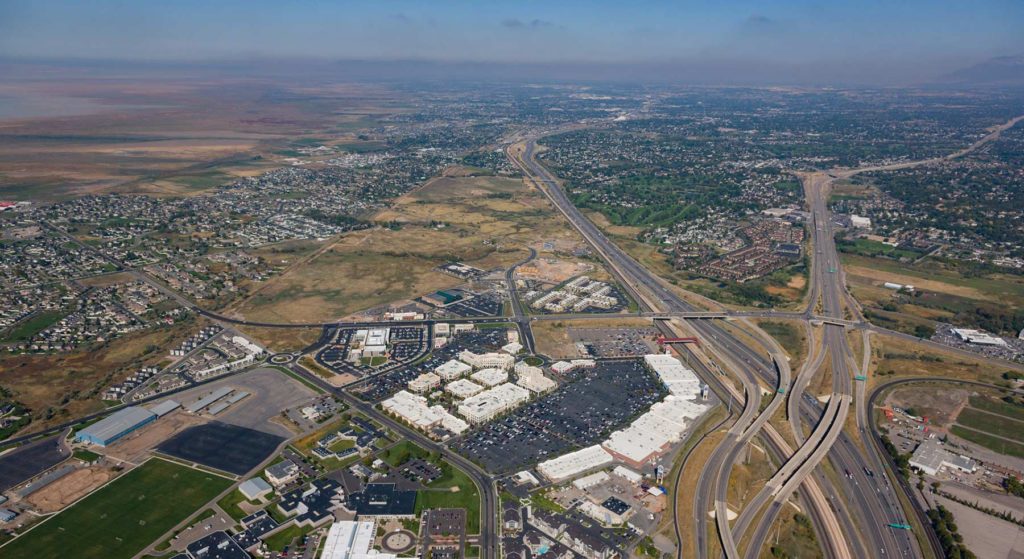 Time to Quit the Commute
North Farmington Station offers a whole host of advantages when compared to other class A office destinations along the Wasatch Front namely (Farmington's Big 5):
Easy access quick access to the SLC international airport
Over 51 different dining establishments within a 1-mile radius.
Walking distance to a public transit
150 miles of recreation trails
But most importantly, it is in close proximity to some of the most highly educated and skilled workforce in the State of Utah with an average age of 31.
And this workforce will happily come work for you to trim their commute and have access to Farmington amenities!
Cost of Living
The Council for Community and Economic Research (C2ER) is a membership organization that promotes excellence in community and economic research.
C2ER is dedicated to equipping individuals, businesses, and government agencies of all sizes with the critical, high-quality data they need to contribute to their region's economic growth. This includes the Cost of Living Index – offering timely county, state, and metro level comparisons across the U.S. since 1968.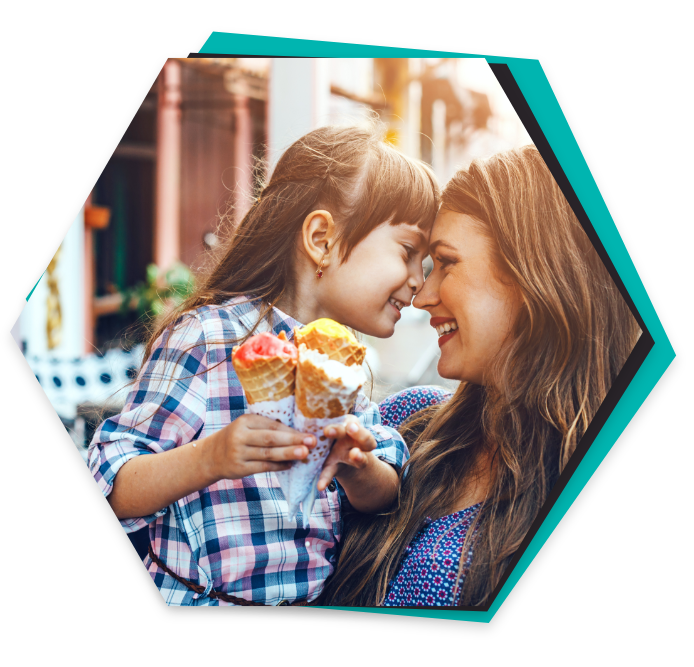 Ogden-Clearfield UT Metro Cost of Living Index
92.7
Lowest in state aggregate score
Expand Your Business with
North Farmington Station