Pluralsight
North Farmington Station will be part of an already growing, prosperous, vibrant community, because Farmington City is a great place to live, work and play. Here's more about Pluralsight, another thriving business in nearby Farmington.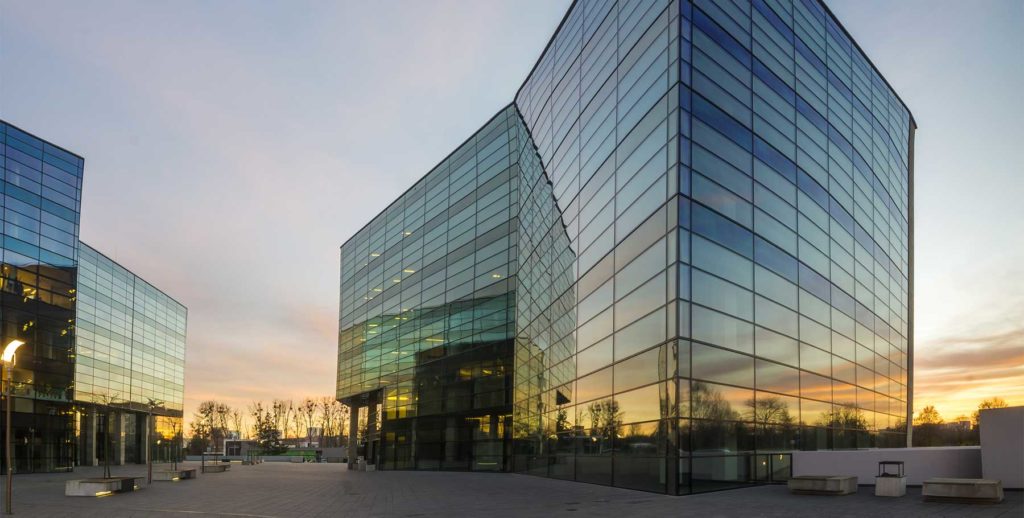 From Local Startup to Global Reach
Industry: Technology & Services
Locations: Farmington, UT; Draper, UT; additional locations throughout the world
Full-time Utah Employees: XXX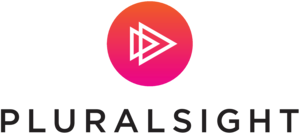 Learn More About Pluralsight
Pluralsight has helped thousands of organizations transform at scale. At Pluralsight, we believe everyone should have the opportunity to create progress through technology and develop the skills of tomorrow. With assessments, learning paths and courses authored by industry experts, our platform helps businesses and individuals benchmark expertise across roles, speed up release cycles and build reliable, secure products.